Florida's torrid, rainy season is well-known. What's not well-known, however, is that your home or business' gutter system might not be up to the task of protecting your building from all of that rain! Gutter Master is here to help you take stock of your building's gutter installations and upgrade them, before you experience the real damage of excess rainfall.
Seamless gutter installation


We specialize in seamless gutter installation in Pensacola, Bellview, Escambia County, and Pensacola Beach, FL. These seamless aluminum gutters are designed and fabricated for each specific building they're installed on—in fact, we do fabrication of 5" and 6" gutters on-site using a special, portable machine. The result is gutters that are perfectly fitted to your home, designed to deal with water runoff in a way that's effective and thorough.
All of our seamless gutters are designed around your exact home specifications, and they come in a variety of 15 different colors.
Gutter guard installation


In addition to custom seamless gutters, we also provide gutter guard installation in Pensacola, FL. Guards keep debris out of your gutters, enabling them to do their job when the rain starts to fall. Best of all, with a gutter guard in place, you won't have to worry about cleaning out your gutters!
Gutters for any building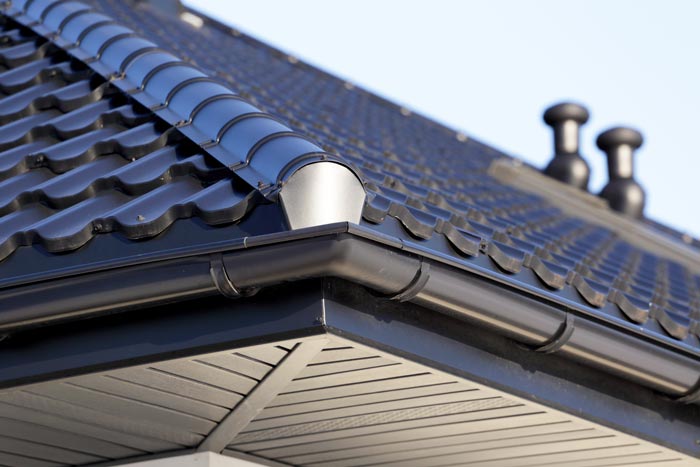 If it has a roof, it needs gutters! Gutter Master is here to make sure your building has quality gutters installed, no matter how big or small it may be. We frequently work with homes and businesses of all sizes, but are equipped to deal with everything from garages and sunrooms to carports and beyond.
For more information about the many benefits of seamless gutter installations or to inquire about pricing for custom gutters or gutter cleaning, please contact us today at 850-944-7000. We can inspect your existing seamless aluminum gutters and offer advice about how a customized solution may benefit your building.